Description
Essentials 360 Aloe Vera Wipes come in a resealable package to keep your wipes from drying out. They are soft and gentle to the touch to reduce irritation. They are also durable to prevent tears while using. These are perfect for frequent usage to wipe yourself anytime it is needed.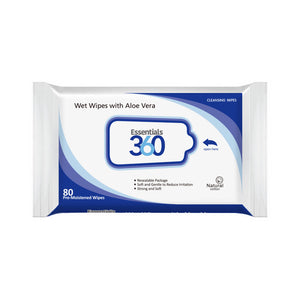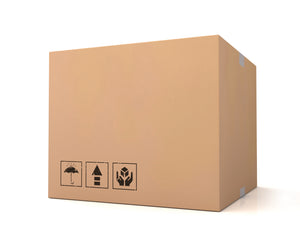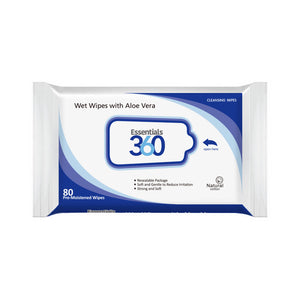 Essentials 360 Wet Wipes
Recommended
You might want to take a closer look.