Description
Security Plus offers the best of all worlds for urinary incontinence protection. Up to 3 times more absorbent than typical disposable underwear for overnight or severe incontinence. Security Plus's triple protection absorption is made with super absorbent polymers to keep you discreet and dry. Security Plus offers superior leak protection with "Aqua Keep" technology. It also features a soft comfort waistband for overnight comfort and provides the support you need for worry-free sleep or travel.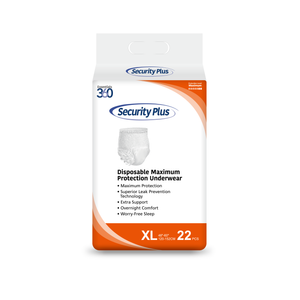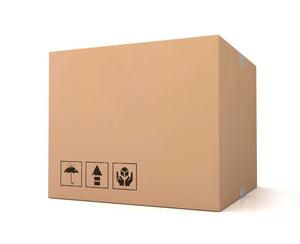 Security Plus Overnight Underwear
Recommended
You might want to take a closer look.